I know you find healthy eating confusing at times.
THIS ENDS HERE.
No more second guessing. No more conflicting information.
Let me show you how simple it REALLY is.
Let's make healthy eating SIMPLE ➔
'The 5 biggest nutrition lies ever told'
I'm done with keeping quiet!! There are far too many half truth's and misunderstandings dominating the World of nutrition. Its time to set the record straight and stop keeping quiet about these! Grab a copy of this free ebook - it may just challenge you.
Ready to get a grip on your nutrition and start feeling your absolute best?

Good nutrition is an absolute fundamental to good health. With the right help and guidance, a good diet can get you to the healthiest place that you have ever been - physically and mentally. It underpins everything. In an age of misinformation and blurred messages, so many of you are confused about what a healthy diet actually is. I have dedicated the last 30 years of my life to showing you how simple the whole thing actually is..
Here's how I can help:
Make Healthy Eating Simple Once & For All

The ONLY resource you will ever need. I know just how confusing and complicated eating healthy can be at times. So much information and contradiction can leave you feeling completely lost. THIS ENDS HERE!!
Make Healthy Eating Simple - HERE
Lose Weight & Keep It Off For Life

My 'Diet Another Day' - Group Coaching Programme unpicks the whole diet mentality. Why go on some strange restrictive eating pattern for a few weeks, get limited results, and then just put all the weight back on again? We don't need to learn how to diet, we need to learn how to eat in a way that supports good health and a healthy weight for life.
Learn More
Train To Become A 'Nutrition Coach'
Are you interested in a career in nutrition? Do you want to help people turn their health around using diet and food? Want to learn how to design meal plans and nutritional strategies that target specific health issues? Want to learn in detail the science of Nutritional Medicine?
In 2015 I launched 'The Culinary Medicine College' and its internationally recognised 'Diploma in Culinary Medicine'. We have now trained several thousand students on every single continent in the art and science of Nutritional Medicine. Isn't it time you joined us?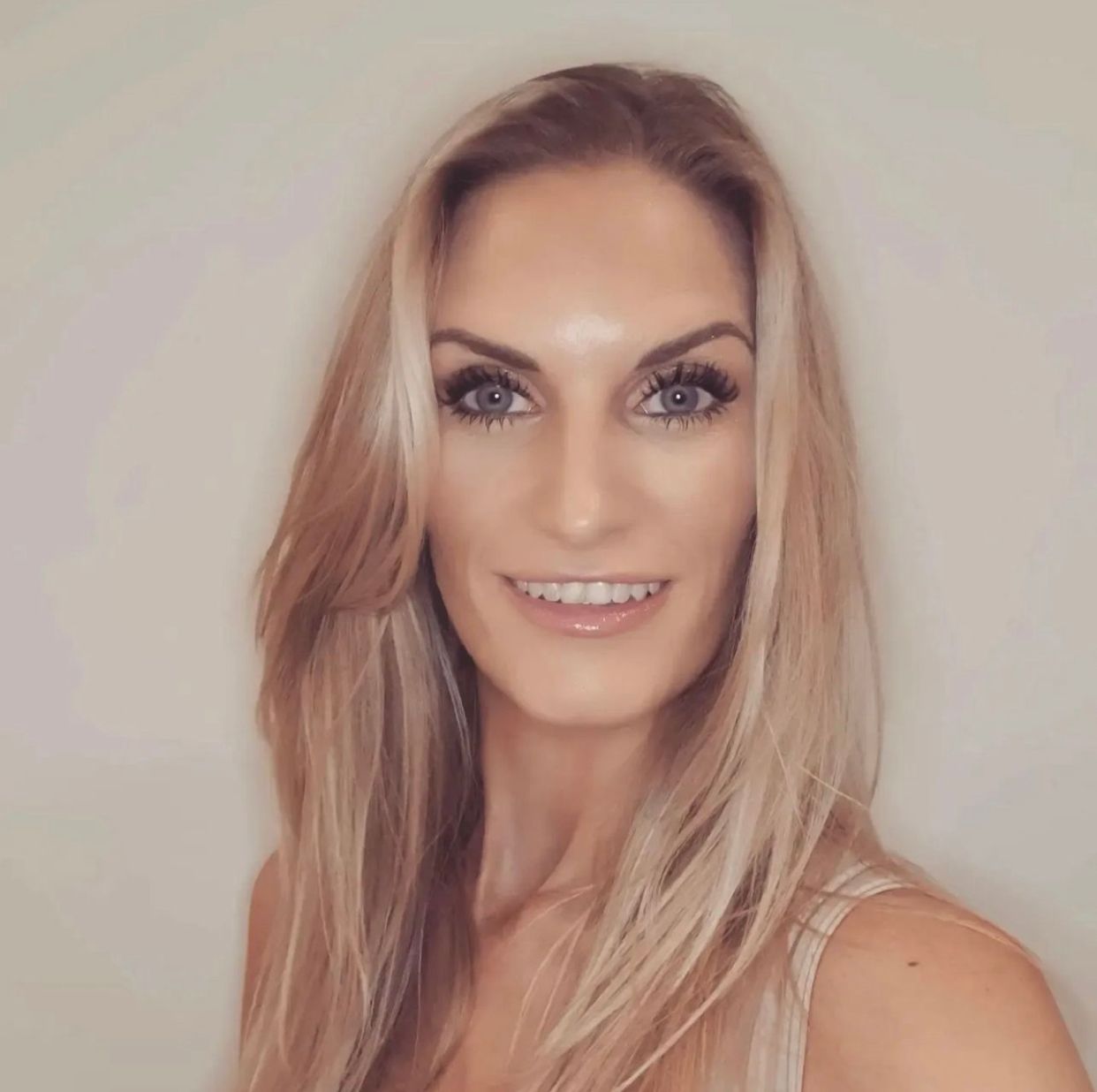 "

Using the knowledge I've gained from Dale I've changed my diet and my health has completely transformed. I was previously living with common MS symptoms of fatigue, pain and spasticity. Since implementing the changes I no longer suffer with any MS symptoms and feel in the best health of my life, in spite of having MS for 10 years! It is not an exaggeration to say that Dale has changed my life and I'm truly grateful.

"

Nicola Packman
I'm Dale Pinnock — Welcome to my World!
I help you get clarity on nutrition
I know that you realise just how important a healthy diet is to our wellbeing. But, I also know that often you feel totally confused by all of the conflicting information, divided opinion and noise. From my 30 years in this industry I bring you real World experience to show you what works effectively, easily, and safely.
I hold a degree in Human Nutrition, a degree in Herbal Medicine, and a post graduate degree in Nutritional Medicine. I am a Sunday Times best selling author of 19 books, a TV presenter, broadcaster and teacher. My obsession is bringing you clear concise useable information to make your life better and make healthy eating a breeze and a pleasure!
Learn More About Me
Looking for that personal touch?
WORK WITH ME 1 TO 1
I take on a very small number of 1 to 1 clients a year that I can work with to really turn their health around. You can do this via single consultations, or you can choose to engage in a longer term commitment where we can develop a completely tailored and personalised health plan for you.
lets work 1 to 1 together...
Have You Listened In Yet??
The Nutrition Nuggets Podcast
Helping you get clarity and detailed understanding of nutrition in "digestible" (pun definitely intended) weekly chunks!
listen now
Don't be a stranger! Get in touch!!

I would love to hear from you, so don't be a stranger. Drop me a line here and let's connect.
Get In Touch